Woven wood shades are a unique beauty at the window. Crafted from natural elements like reeds, bamboo, and grasses, these shades bring the organic style of nature into your home. If you want to make a statement, you can find a variety of colors, styles, textures, and designs that bring your interior décor dreams to life. At Southern Accent Shutters & Blind, we carry a high-quality collection of woven shades that we are happy to introduce you to. Read on to learn more about the benefits of woven wood shades for your home.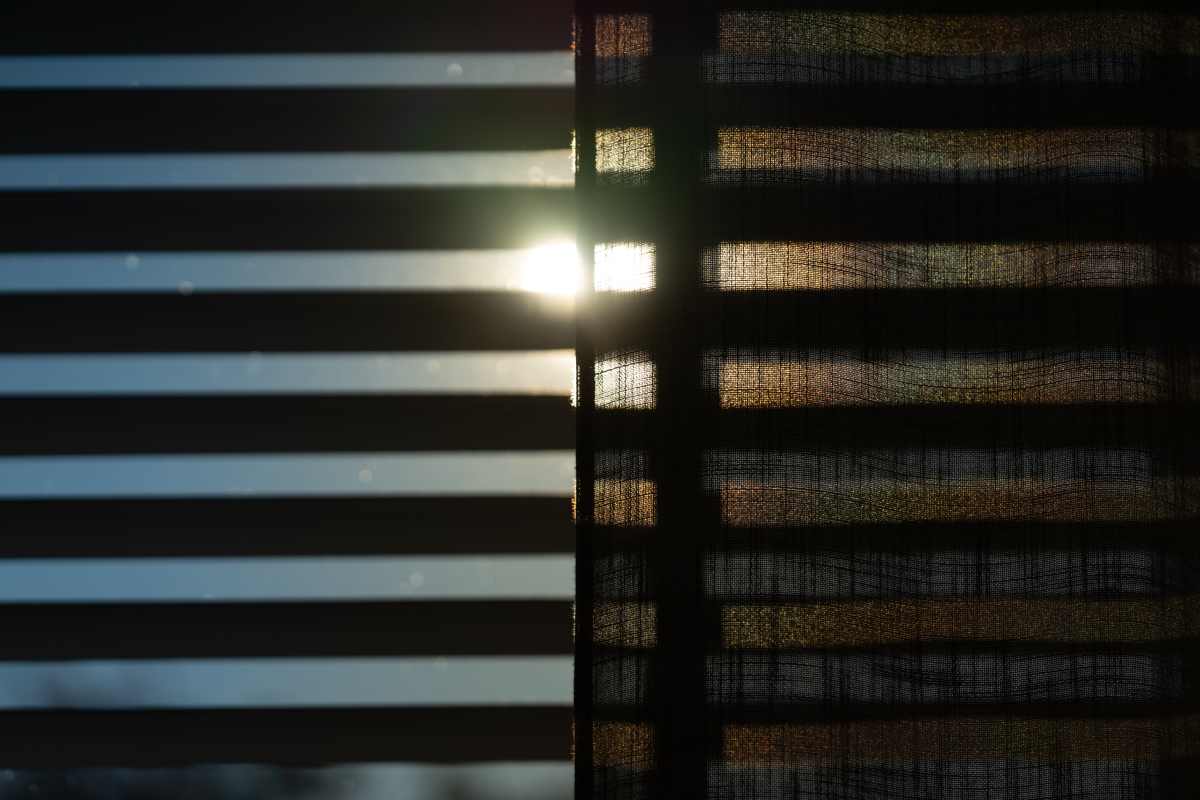 Benefit 1: UV Protection
One of the benefits of woven wood shades is their impeccable ability to protect the interiors of your home from UV rays. Like a shady tree, these shades help protect from damaging UV rays. Woven wood shades are crafted to block UVA and UVB rays from the sun, thus protecting your flooring, furniture, and artwork from fading over time. It also helps protect your family from damaging sun rays streaming into your home and keeps your home interior from overheating from too much sunlight.
Benefit 2: Eco-Friendly
As we learn more about environmental efforts, homes are adapting different techniques to keep the world healthy and green. This can include solar panels, water-efficient showers, and even window treatments! Since woven wood shades are crafted from natural materials (often recycled), you can rest easy knowing that your new shades are helping, not harming, the planet.
Benefit 3: Completely Customizable
Another benefit of woven wood shades is that they are completely customizable in shape and color. These shades can be custom cut to fit the width or height of various windows in your home. After all, why pigeonhole yourself into a shade you don't like just because it's limited in its shaping options? Additionally, woven wood shades come in various colors, including light tons and rich tones, that allow you to create the perfect look in your home.
Benefit 4: Blackout Options Available
Need a little extra shade in your home? Woven wood shades can be paired with an optional blackout liner to prevent unwanted natural and artificial light from entering your home. This includes sunlight, car headlamps, street lamps, moonlight, and more. Since even trace amounts of light can cause glare on your screens and prevent you from achieving REM sleep, this is an excellent option for bedrooms, media rooms, and other spaces that need a little more light blockage.
Contact Us Today
At Southern Accent Shutters and Blinds, our mission is to provide the most beautiful and highest-quality window treatments possible to ensure the satisfaction and delight of our customers. Whether you need inspiration, questions answered, or customization, our friendly team of experts is here to help.
To learn more about the benefits of woven wood shades, contact us online, call us at (919) 934-4050,  or visit us today at Southern Accent Shutters & Blind. We are located at 113 Lee Court, Clayton, North Carolina, and proudly serve Clayton, Raleigh, Cary, Apex, Morrisville, Holly Springs, Fuquay-Varina, Wake Forest, Rolesville, Goldsboro, and Durham, North Carolina.