As the weather continues to get cool, you may notice that you are running to the thermostat to crank up that heat. And why not? It's your home, and you should feel comfortable in it. However, at the end of the month, it is always annoying to get those really high energy bills. Does this mean that you have to shut off your heating and cooling and live in misery just to have a low energy bill? Of course not. That is why Southern Accent Shutters and Blinds offers a style of window treatment that will keep your energy bills low and your home comfortable throughout the year. Specifically designed to keep outside air out and inside air in thanks to its honeycomb structure, our honeycomb shades can help reduce your energy usage without sacrificing your home's comfort levels.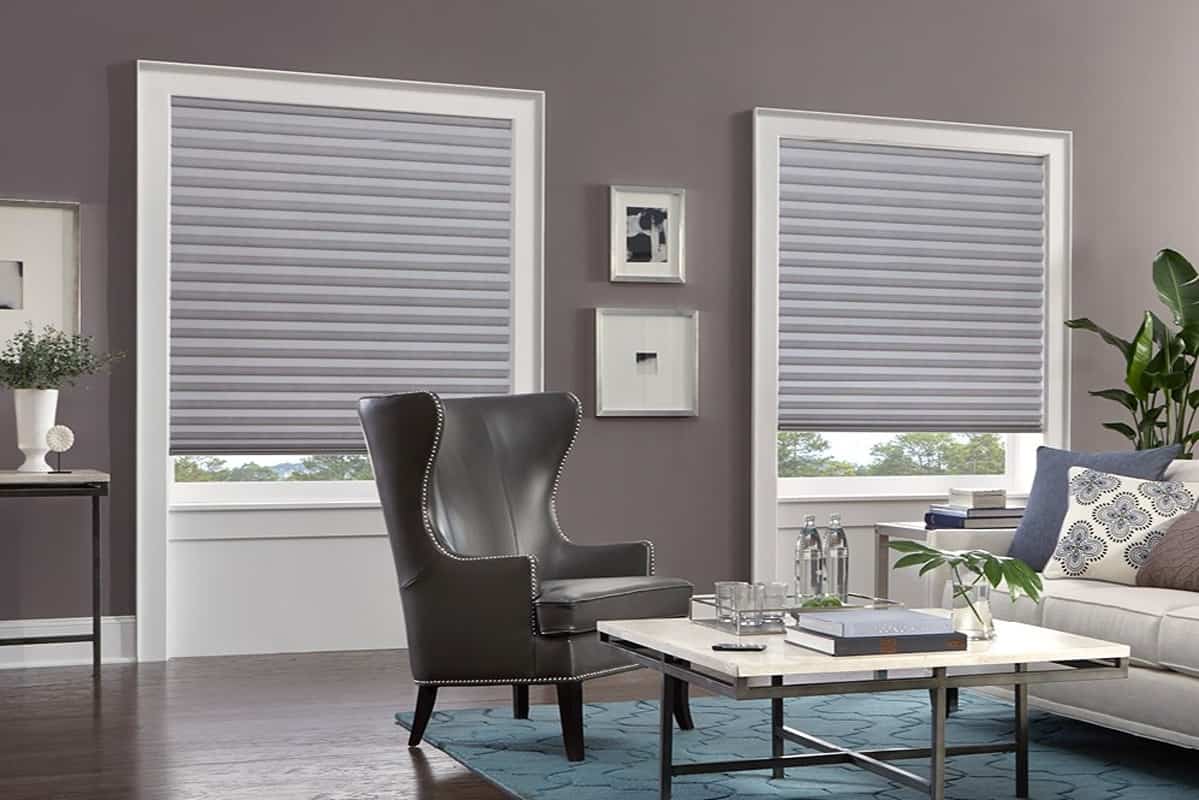 Natural Insulation
Did you know that up to 30% of your home's energy loss happens at the window? The secret behind the success of cellular shades lies within their honeycomb-shaped construction. This special fabrication will trap your home's air right at your windows, so it doesn't seep out. Similarly, that insulation will keep outside air at your windows instead of coming in. This will keep your home cool in the summer and warm in the winter. This results in a comfortable home without you having to crank up the AC in the summer and heat in the winter. If you have a room that is always drafty or hot, you will love noticing the difference when you add honeycomb shades to the mix.
Custom Options
Honeycomb shades from Alta Window Fashions are also available in various fabrics and patterns for you to choose from. This allows your new honeycomb shades to blend in easily with any interior design or stand out as a statement piece. The fabrics used for these honeycomb shades are also stain and wrinkle-resistant, meaning you can spend more time enjoying your shades versus cleaning them. These fabrics are also perfect for high-traffic rooms, as you don't have to worry about the daily wear and tear of life damaging your shades. We can also help you find the perfect colors for your home if you need some direction that will result in a stunning look.
Pick Your Opacity
Opacity levels of shades control how much or how little sunlight comes in. Living rooms are places that love light, so something sheer will work best there. Bedrooms and media rooms, however, need a little extra shade at times, so a fabric with a darker opacity will be better suited there. Since our honeycomb shades are available in opacities ranging from sheer to blackout, you will always be in control of the light coming into any room in your home. If you are unsure which opacity is best for your home, our friendly team of experts is happy to help you find the best fabric.
Conclusion
To learn more about our honeycomb shades, be sure to call or text us at (919) 934-4050. You can also contact us online or visit us today at our gallery at 5684 Wilsons Mills Rd, Clayton, NC 27520.  We'll be glad to tell you more about our gorgeous collection of window treatments at Southern Accent Shutters and Blinds. We are located in Clayton, North Carolina, and proudly serve Clayton, Raleigh, Cary, Apex, Morrisville, Holly Springs, Fuquay-Varina, Wake Forest, Rolesville, Goldsboro, and Durham, North Carolina.