Shutters have been a staple of home design for centuries and continue to be an elegant way to add style and privacy to your home. Whether you're looking for traditional wood shutters or a more modern composite material, interior shutters offer many benefits over other window treatments. But figuring out the differences between composite and wood shutters and how these differences make them better or worse for specific situations can be nearly overwhelming. But, our experts here at Southern Accent Shutters and Blinds have made this process much easier and developed some basics to help you through decision-making.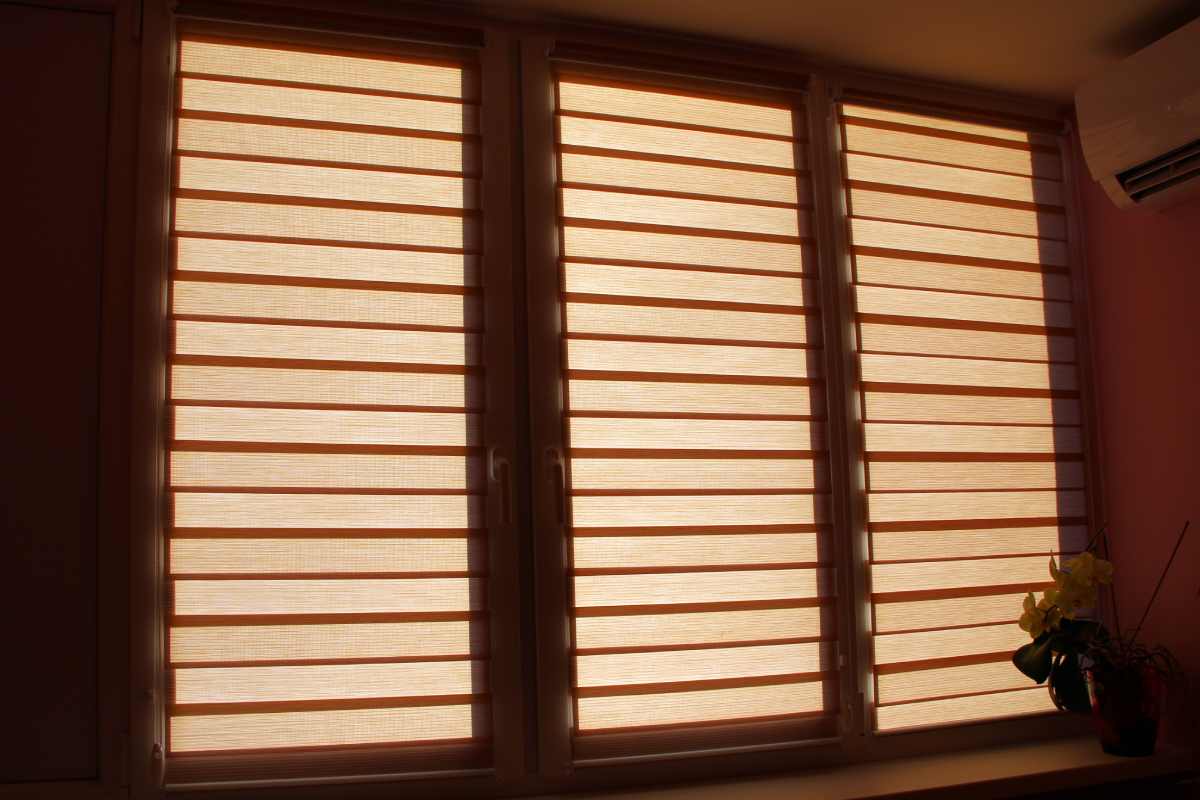 What are composite interior shutters?
Composite is a type of material that is made from two or more different materials. Composite interior shutters are made from different materials, but usually, they consist of mixtures of wood, different types of plastic, metal, and rubber. This mix of materials gives composite shutters the look of natural wood, but with the durability and resistance of the other materials. This makes composite shutters a good choice in places where ordinary wood may suffer.
Composite shutters are also usually lighter than wood; this makes them easier to install on your windows without damaging them. They also tend to be less expensive than traditional wooden interior shutters because they require fewer materials. If these things all sound like what you are looking for, then composite shutters may be your choice.
What are wood interior shutters?
Wood interior shutters are made from wood. That's probably pretty obvious. But there is much more to wooden shutters than just the fact that they are made out of wood. There are many different kinds of wood, each with its own textures, grain patterns, and capabilities.
Manufacturers most often choose hardwoods since they are durable enough to hang in your home for many years. They can be painted or stained, but they give you a more natural look than composite interior shutters. And since they are made from 100% natural materials, they can also be more sustainable for the environment.
Composite Shutters vs Wood Shutters
Choosing between composite and wood shutters can be difficult, but it's important to remember that both materials have advantages. If you're looking for extreme durability and longevity, even in the most demanding environments, then composite shutters may be the right choice for you. On the other hand, if you value tradition over innovation, or want something with a classic look, wood shutters may be the choice for you.
Either way, you end up choosing, we have gorgeous options for both! We offer both wood and poly shutters crafted to follow the proud tradition we have been following for generations. There's no better choice when it comes to finding your favorite shutters.
Conclusion
We hope we've helped you better understand the difference between composite and wood interior shutters. Southern Accent Shutters and Blinds is here to help you find the perfect window treatments for your home. Do not hesitate to call us so you can schedule an appointment to get started. You can call us at (919) 934-4050, text us at (919) 934-4050, or contact us online daily to schedule your appointment. We are located at 5684 Wilson's Mills Road, Clayton, NC, and we proudly serve Clayton, Raleigh, Cary, Apex, Morrisville, Holly Springs, Fuquay-Varina, Wake Forest, Rolesville, Goldsboro, and Durham, North Carolina.