We have to choose between opposites almost every day. Do we want to wear sneakers or dress shoes to work today? Do we want to wear subtle colors or something that will stand out from the crowd? Do you want to watch a romantic comedy or an action movie? Making these kinds of choices every day is what makes life exciting and new!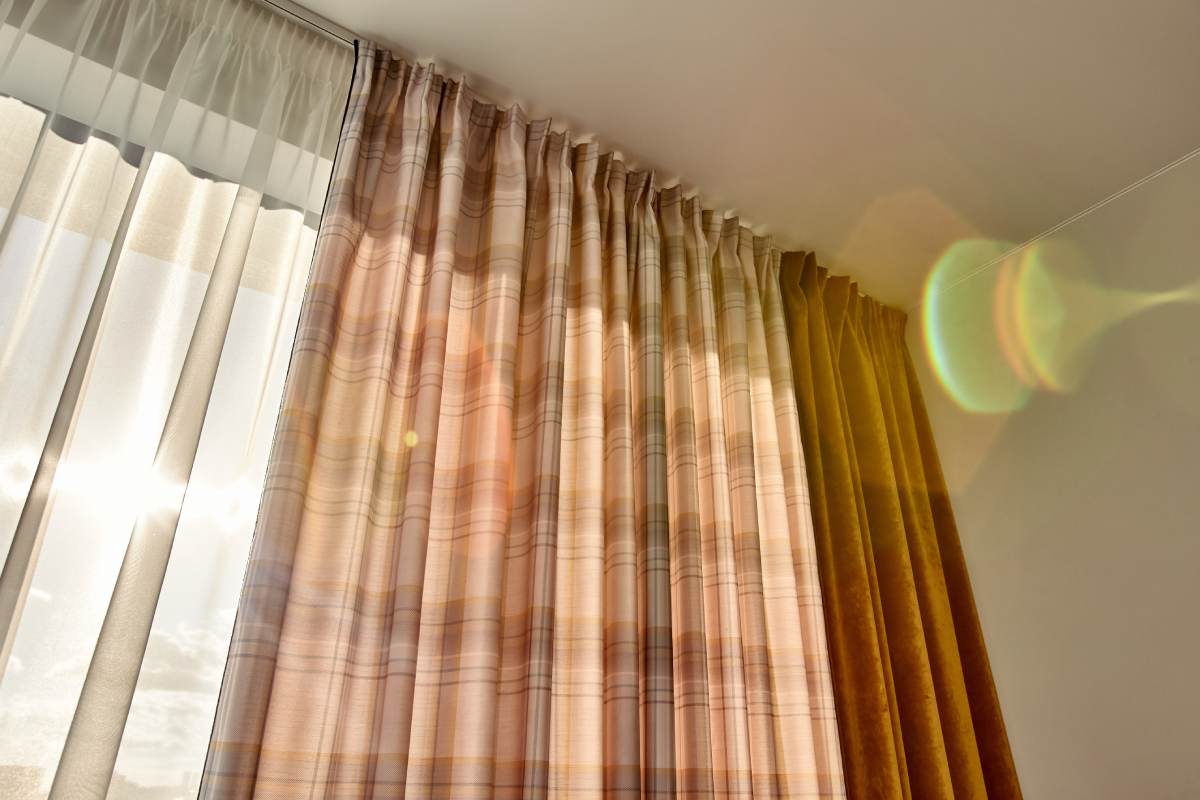 The same can be said when it comes to your home decor. For example, if you are considering upgrading your window treatments, you might decide between classic Roman shades or timeless shutters. While these window treatments are the opposite of each other, they offer a variety of aesthetic and functional benefits when you choose from our collection. Which benefits are best for your home? We are happy to help you discover the answer to that question! Read on to determine if you should add shades or shutters to your home.
Shutters
Shutters, also known as hard treatments, have been a classic and beloved window treatment in homes for centuries. Creating a warm, inviting atmosphere with their stunning wood tones, shutters are a window treatment that will never go out of style and will always enhance your home. We offer three gorgeous shutters that meet the needs of various homes. These include:
Wood Shutters: Crafted from 100 percent genuine wood, these shutters are perfect for those who adore the natural beauty of hardwood slats. With routine upkeep and careful placement (we recommend avoiding humid or hot rooms), these shutters will look gorgeous for years.
Polysatin Shutters: Crafted with a Polysatin compound, these shutters can withstand heat and humidity, making them perfect for bathrooms or kitchens.
Garage Shutters: Budget-friendly and made with a durable poly resin material, our garage shutters stand up to the wear and tear of daily life while looking gorgeous everywhere they go.
Roman Shades
On the other hand, if you desire a soft window treatment that offers a crisp look at your window and elevates a room with its chic folds, then we recommend our Roman shades. Unlike a standard shade, Roman shades define themselves by their evenly stacked folds, sun protection, and privacy capabilities. Whether you desire the classic look of the flat-fold style or you want to upgrade your home with the elegant appeal of the looped style, Roman shades combine the beauty of fabric window coverings with the easy operation of a blind for one perfect final product. If you want elegance and intrigue, we recommend our Roman shades when deciding if Roman shades or shutters are best for your home.
Contact Us Today
To learn more if you should choose Roman shades or shutters for your home, be sure to contact or visit us today at Southern Accent Shutters & Blinds. Our talented and expert staff is ready to help you with your next home projects in any way possible. We are located in Clayton, North Carolina, and proudly serve Clayton, Raleigh, Cary, Apex, Morrisville, Holly Springs, Fuquay-Varina, Wake Forest, Rolesville, Goldsboro, and Durham, North Carolina.